Rexam to open graphics and design studio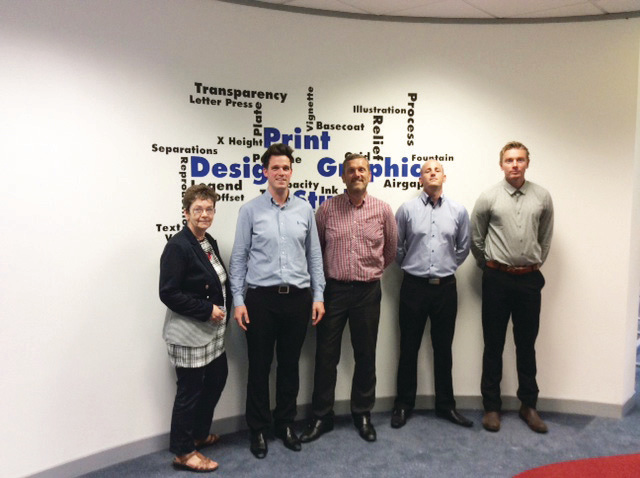 This month, Rexam will open a new state-of-the-art graphics and design studio, designed to provide a unique offering for customers with on the spot design expertise, platemaking and proofing.
The studio is based in Luton, UK, and will act as a one-stop-shop, showcasing Rexam's graphic and design capabilities for customers. There features a dedicated suite for marketing teams to brainstorm designs and the studio has been developed with the customer front of mind.
Paul Winright, European graphics and design manager says: "We recognise that visualising flat designs as three dimensional metal cans can be difficult. Now our customers can brainstorm a design and by the end of the day, see the artwork on a can there and then. Being able to work so closely with our customers through every step of the design process is an invaluable relationship building exercise."
The brand new platemaking and proofing equipment in the graphics and design studio accommodates printing on all Rexam's European can sizes, including the FUSION™ aluminium bottle (with the exception of one litre cans).
Related content