Rexam converts to Alu-cans in Spain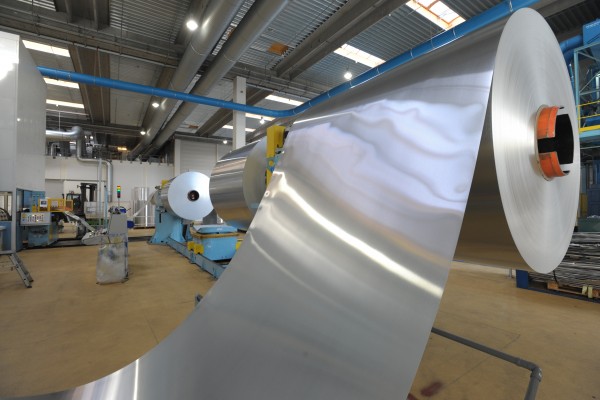 Rexam will convert its two beverage can plants in Spain from steel to aluminium it has announced.
The preference for aluminium cans has increased significantly over the past few years and the switch, which is being supported by aluminium coil supplier Constellium, will help meet customers' growing demand for packaging that helps them differentiate their own products.
Rexam's La Selva plant converted one of its four lines to aluminium in 2011 and the remaining three are now following suit and are expected to come on stream in the first quarter of 2015.
The Valdemorillo plant near Madrid will start converting its three lines during 2015 for start-up in 2016.
Iain Percival, sector director of Rexam's European beverage can making business, said: "Spain is an important beverage can market. It is the second largest in Europe producing over seven billion cans a year. This conversion to aluminium represents a sizeable capital outlay over the next two years. It demonstrates our commitment to invest for our customers and shows our confidence in the growth dynamics of the can market in Spain."
Related content