Ball raises awareness of Cut/4 CArbon campaign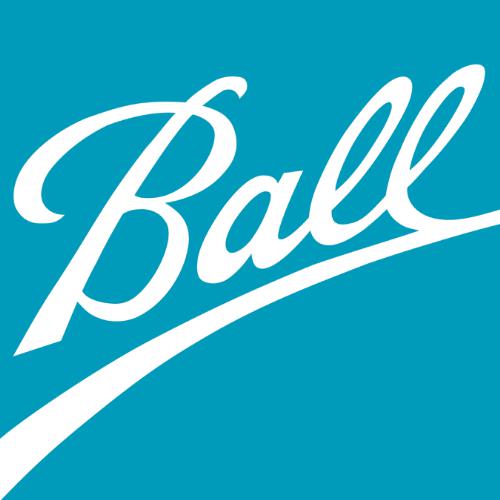 At this year's BrauBeviale, Ball is set to launch an innovative communications initiative in a bid to elevate awareness around its Cut/4 CArboN Campaign.
Ball developed the global "Cut/4 CArboN" campaign with the aim of reducing the carbon footprint of its most common beverage can formats by one-fourth. Ball now plans to launch a communications campaign designed to provide stakeholders with a new level of transparency around Cut/4 CArboN and Ball's environmentally conscious business practices.
Dr. Johanna Klewitz, Manager Sustainability and Regulatory Affairs at Ball will be at Stand 111, Hall 4 at BrauBeviale on November 11.
Related content