New generation of spray coatings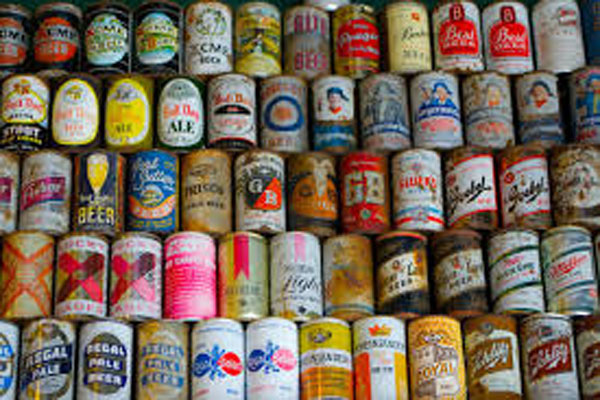 PPG Industries' packaging coatings business has announced that it will showcase Innovel HPS new generation spray coatings for the interior of beverage cans at Cannex & Fillex Asia Pacific in Guangzhou, China, 1-4 June.
The water-based Innovel HPS spray coatings for aluminum and steel beverage cans offer unique new technology that provides flavor-neutral properties as well as effective pasteurisation and retort capabilities.
PPG also will introduce Innovel HPE new generation polyester coatings for the interior and exterior of beverage Easy-Open-Ends, formulated to deliver solutions to coil coaters, can makers and brand owners. Innovel HPE coatings are Bisphenol A non–intent (BPA-NI), compliant to the latest North American and European regulations. The new range includes styrene-free and PVC-free coatings.
"Innovel HPE coatings for non-post-lube processing are suitable for chrome and chrome-free substrates. They offer excellent stamping efficiencies and they withstand deep drawing processes, which makes them suitable for all industry end profiles. Innovel HPE coatings also are suitable for pasteurization and light retort processes," says Mike Mei, general manager, packaging coatings, Asia Pacific.
"Innovel HPE interior coatings are recognized for their excellent flavor-neutral characteristics and pack resistance. They are suitable for a broad range of goods, fulfilling the critical requirements of beverage brand owners," he added.
Related content