Tonejet appoints new sales manager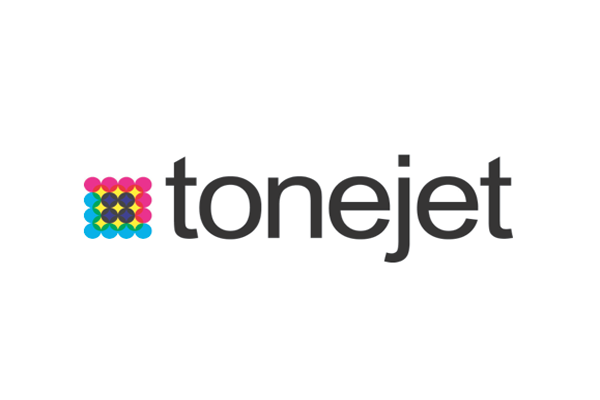 Tonejet, a manufacturer of advanced electro-static drop-on-demand digital print engines, has announced the appointment of Marvin Foreman as worldwide sales manager.
Foreman is responsible for Tonejet's worldwide go-to-market sales strategy. With initial focus on the craft beverage sector and big breweries, Foreman will drive sales of Tonejet's 2-Piece Can & Tube Digital Decorator, while further developing the company's worldwide sales and service network.
"I am delighted to join Tonejet. This business is at the very cutting edge of digital print technology, with customers and their requirements at the heart of everything they do," says Marvin Foreman.
"Like digital print for the commerical print market, Tonejet technology now allows short to medium run container and can printing – crucially, at high speed and low cost. Due to these production benfits, as well as the unique marketing and sales opportunities enabled by the personalisation and versioning capabilities, the opportunities for can printers, craft brewers and large breweries are significant. I genuinely believe that Tonejet is on the cusp of delivering another digital print revolution."
Related content