Roeslein unites with Pride Conveyance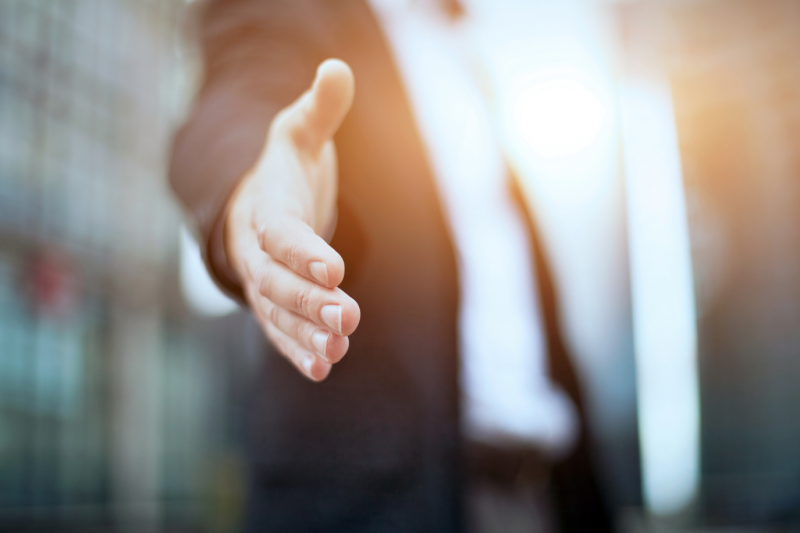 Roeslein & Associates partners with Pride Conveyance to increase global manufacturing volume of Pride's conveyance systems.
Roeslein will take on an increased capacity for manufacturing Pride conveyance systems in their modular fabrication facility in Red Bud, Illinois and will also start producing the conveyance systems in its Shanghai facility.
The increased production will have a dual benefit for both companies. Roeslein integrates Pride conveyance systems in its unitised, modular approach to building D&I can plants. With an increased output in house, it will be able to reduce the total lead time for delivery of its preassembled, unitised systems to its end customers.
The partnership will allow the main fabrication activities in Hollister, California, to focus on not only the anticipated 12% production increase, but also to focus more on the conveyance it builds for non-modular applications.
Shannon Pride, president at Pride Conveyance, says: "The partnership is a natural fit and makes sense because of the long standing, 25 year relationship we have with Roeslein.
"We share a similar set of core values and business philosophy that not only results in a rewarding work balance, but also allows us to deliver a quality product, at a reasonable cost, to our customers."
Manufacturing in Shanghai will allow Roeslein to offer a complete can line conveyance package to their Asian customers. A local pride representative will support Roeslein's efforts by training and educating employees on the conveyance systems.
Brian Sneed, Roeslein CFO, explains: "We're excited about the prospects this has for our Shanghai office and our ability to better serve the Asia market.
"The overall goal for both us and Pride is to continually serve all our customers better and this is a huge step in that direction. We're looking forward to continuing a great partnership."
Related content