Prime Controls enjoys success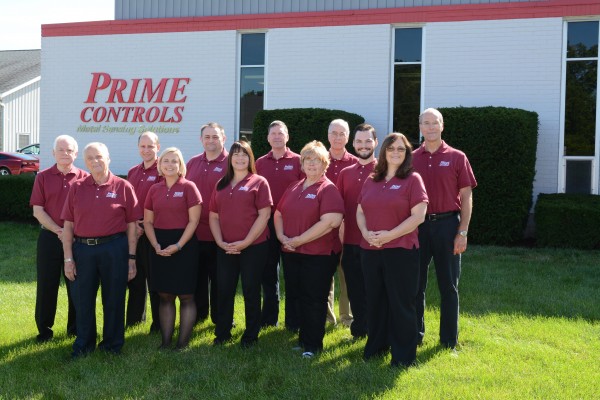 Prime Controls has been named by Dayton Business Journal in the US as one of its 2015 business of the year honourees.
Succeeding its win of overall excellence at the manufacturer of the year awards, Prime Controls was nominated under the manufacturing business of the year category for the 2015 DBJ business of the year awards.
The winner will be hand picked by guest judges at a gala dinner where business leaders will join the celebration.
Beth Graves, president of Prime Controls, says, "We are ecstatic to be recognised by our community for providing superior quality products and service to our customers."
Related content