Back to business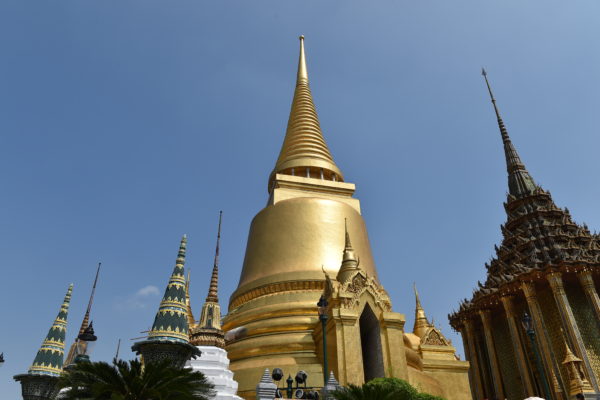 After a very enjoyable week on holiday in Malta, it's time to turn my attention to the rest of the calendar year in the can making world. Just before I do, I can certainly recommend Malta as a holiday destination. With parts of Turkey and Egypt becoming less desirable due to obvious reasons, it's no small wonder then that this tiny island has seen a tourism boom with 1.5 million visitors a year in 2015. With over 300 days of sunshine a year, it's a no brainer if you're looking for some sunshine.
We now turn our attention towards Asia CanTech and in particular the Asia CanTech Awards. These Awards are open to all can manufacturers in Asia and you can enter as many times and in as many categories as you like. Entry is free so please so get in touch before the deadline of 26 October. When doing so, please include a description and brief information about the can along with reasons why you think it is a winning entry.
Speaking of Asia CanTech, in my absence the team have announced the dates for our 2017 edition of the show. Due to popular demand we will be returning to Bangkok, Thailand, on 30 October-1 November 2017 and all bookings will open in Kuala Lumpur.
Due to Metpack next year, we will return with Euro CanTech in 2018 at a location to be confirmed.
There has also been some good news recently with European Metal Packaging (Empac) announcing the environmental positioning of the industry at present. Compared to 2006 there has been a solid reduction in the carbon footprint for steel and rigid aluminium packaging amounting to 20% and 39% respectively. This is great news; we need to keep banging the metal packaging drum people!
One final thing before I sign off – have you downloaded our CanTech magazine app? If not, then why not?
Until next time…
Related content