Festive cheer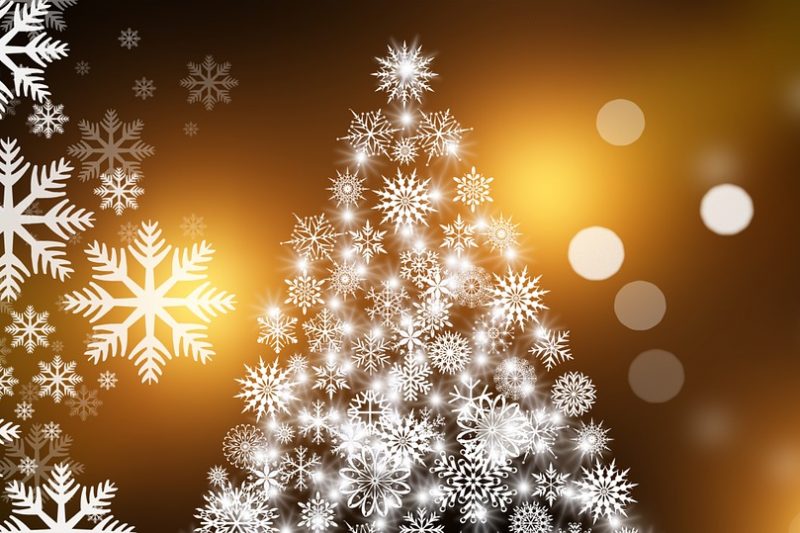 Our latest issue of CanTech International has just gone to press. The highlight of this month's issue is unquestionably our exclusive interview with Ardagh's new CEO of its metal food and speciality division, Woep Möller.
Evert van de Weg speaks to Möller about the implications of its acquisition in what is a very revealing article. As well as hearing from Ardagh, van de Weg also explains the rationale behind Ardagh's decision to become an 'all-round' can making company. It really is a must read. Additionally, in this issue we bring you a comprehensive review of Asia CanTech.
As this is the last blog before the festive period, let me just take this chance to wish you all a great festive break wherever you are. I'm sure I'll be raising a can or two over the next few days.
Happy Holidays
Related content