Bringing you the scoop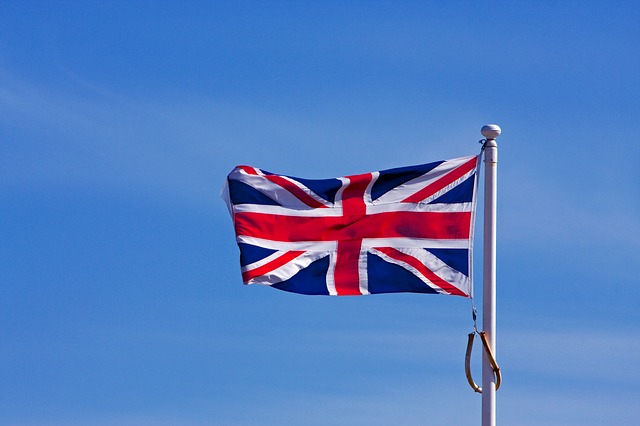 There have been a couple of interesting stories emanating from the UK this week.
Chief of those is the news that The Ardagh Group has recently completed the conversion of its Rugby, UK beverage can manufacturing plant from steel to aluminium. Similar to Ball's new venture in the form of Ball Metalpack, it appears the conversion from steel to aluminium is the way the market is progressing. Expect to see more transitions to aluminium shortly.
Elsewhere, UK metal decorators Tinmasters has recently acquired Afon Tinplate, to offer a unified approach to coating and printing metal for the UK and Europe. In timely fashion, yours truly is off to Tinmasters for an exclusive interview this week, so we look forward to bringing you an exclusive on this piece of news.
Our Supplier Profile issue draws ever closer, so be sure get in touch with our sales team if you're not yet booked in.
Related content