A forum for all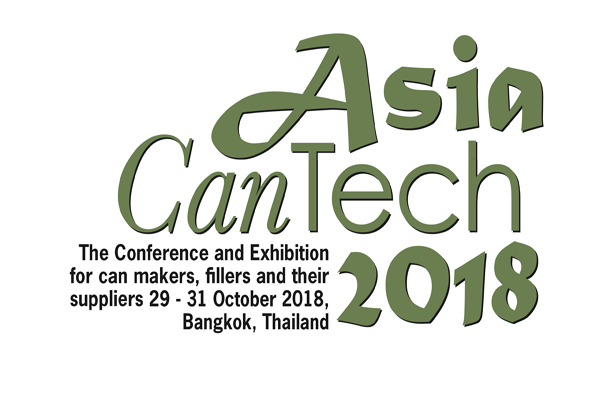 We're just putting the finishing touches to our Asia CanTech show preparations, and we're delighted to announce our third panellist for this year's addition of the Candid Forum.
JC Harrison, director systems engineer at Roeslein & Associates, has been announced as the third panellist. He joins INX International's Sarah Jacks and Crown Holdings' Daniel Abramowicz as the three experts who will be debating a series of pertinent industry questions.
A seasoned Systems Engineer with over 26 years of automation, SCADA, data collection, and electrical engineering, Harrison has a wealth of experience within the can making business. From starting out as a CAD Designer out of college, to now running the Systems Engineering Department at Roeslein & Associates, he has seen and participated in many changes in automation and systems engineering. We look forward to welcoming JC to the event.
Elsewhere, there was yet another interesting plastics documentary this week, this time emanating from the BBC in the UK. The show, titled 'Drowning in Plastic', is dedicated to the impact plastic is having on marine life, and it's pretty hard hitting; the presenter is in tears at times.
I urge all of you to seek out this documentary, as it provides some useful information about the scale of the plastic problems out there. Plastic is sometimes a necessity, but the programme did leave me questioning my overall consumption, and how my household can do more to address the problem.
As industry professionals, it's important to spread the word on this. Where possible, urge others to watch the documentary as a picture does certainly paint a 1,000 words.
Our October issue is now live, so please do check it out. It's our Asia CanTech issue, and one we're particularly proud of.
Related content