Busy times ahead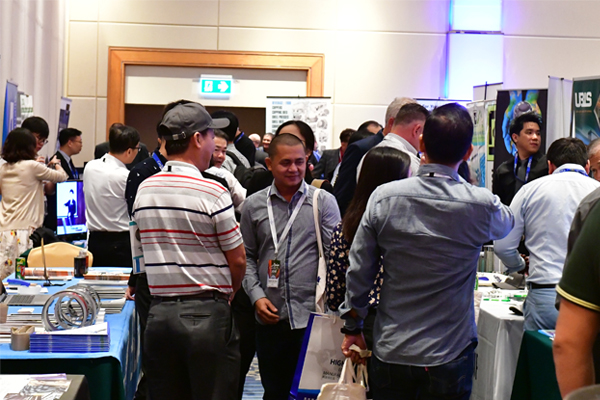 There are exciting times ahead for CanTech International magazine, with the news that we will now be an 11 issues a year publication, with July and August having its own designated magazine issue.
The reason for the increase from ten issues to 11 is to allow our popular 'Supplier Profiles' issue to be a standalone title, which will take place in August 2019. It's going to be a busy, but exciting time for the team here at Bell Publishing.
You can find out the latest by visiting our website and downloading our new media pack for 2019. We look forward to your feedback.
This week's newsletter also includes our round-up from our Asia CanTech Awards, and part one of our show round-up. If you were unlucky enough to miss out, the review provides a useful reference point of the innovations and success occurring within our terrific industry right now.
As ever, special mention must go to our events team of Megan and Miranda, who organised another engaging event. We will shortly be announcing the location of our 2019 show, so you won't have long to wait.
See you in Istanbul!
Related content