Making 2019 count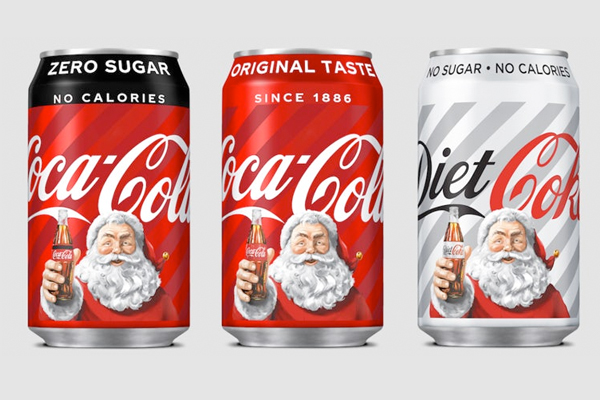 It's been another hectic, but fantastic year here at Bell Publishing. With two industry-leading trade shows, and 10 chunky magazine issues, we hope you have enjoyed our coverage of the latest developments within this fantastic industry.
It's been a year where consolidation has been a dominant theme, with can makers playing chess, plotting their next move. This has been demonstrated with the recent news of Ball selling its metal beverage packaging facilities in China to ORG Technology, for $225 million.
With the way the last 12 months has gone, it looks like it's only going to continue, as the leading can makers jostle for position. But with consolidation comes opportunity, both on the supplier and can maker side. It may be a bold prediction of mine, but 2019 could be the year where local independent can makers make a bold show globally. With the added bonus of the war on plastic, it can only be a positive for metal packaging, and so fillers may look for choice/alternatives, particularly on the smaller batch run side.
As an industry, it's time for us to take the current market conditions in our stride, and firmly put metal packaging at the forefront when it comes to packaging containers. Sustainability, plastic and the environment have never been such debated topics, so it's time for the industry to pull together as one.
It's up to us to fly the flag of metal packaging as a concept, because if we don't utilise this opportunity now, we never will.  How we do this of course, is up for debate, but I'm heartened by the recent deluge of positive coverage on social media (from inside and outside of the trade), the work of trade bodies like CMI and Metal Packaging Europe, and positive discussions I've seen at trade shows across the globe. Individually we can all make a difference, but as a united trade we can ensure 2019 sees the metal can as the go to packaging container across the world.
We'll be back in the New Year, where we have 11 issues to look forward to, including two trade shows in Istanbul and Bangkok respectively.
As we break for our Christmas period here at Bell Publishing, let me just wish you all a fantastic holiday period, and a very prosperous New Year.
Related content