A New Year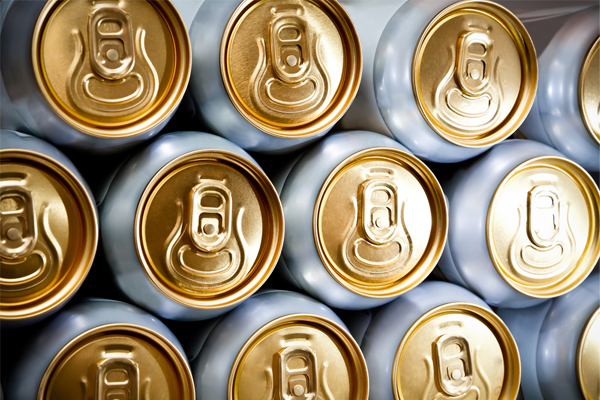 Happy New Year to all of our readers.
We hope those of you who have enjoyed a festive break, have returned fresh and raring to go for 2019!
Over the break there was an interesting story on sugar, and how the average 10-year-old has consumed as much sugar in their lifetime as the recommended limit for an 18-year-old, according to Public Health England (PHE). Children are consuming the equivalent of eight excess sugar cubes a day, or 2,800 a year, says PHE. National guidelines recommend no more than five or six sugar cubes (20g-24g) a day for children aged four to 10.
Despite best measures including taxation in the UK, there is still much to be done. Expect to see sugar-friendly alternatives thrive in the can making industry for 2019, certainly in the UK but further afield as well.
Taxation on supposed 'sin' products is a hot topic at present, where in Qatar the cost of a crate of beer as risen to £82. I'm sure this bodes well for the forthcoming football World Cup…
Expect to see more tariffs and taxation. However, as Richard Moore alluded to in his article in the latest issue of CanTech, government intervention when it comes to health can certainly be a positive, as healthier alternatives have an attractive message if being canned, as opposed to other packaging formats.
Some sad news to end with, as we have learnt of the passing of Stolle's Arnaldo Costa. Our condolences go out to Arnaldo's friends and family.
Related content