Another string to our bow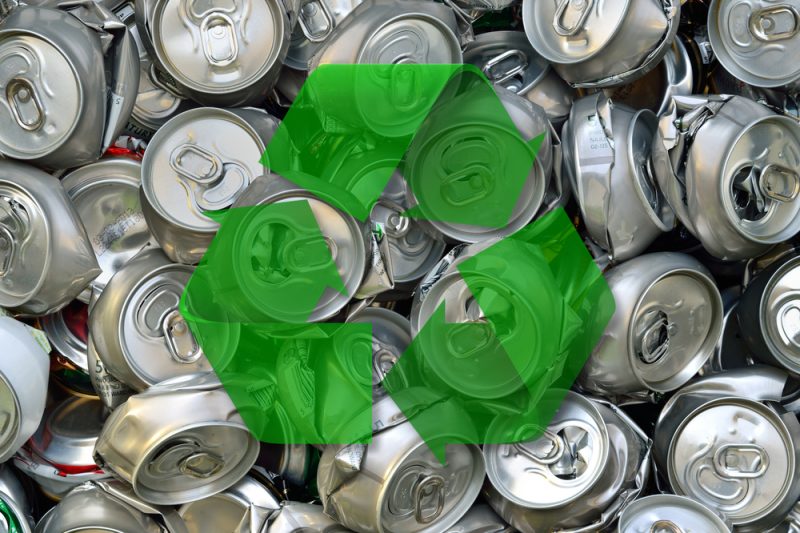 This week's blog comes from The Can Man, a sideways and occasionally humorous view of the industry.
Over the years, it's amazing how we have consistently lost the PR war when comparing the metal packaging industry to plastics and PET.
I've even sat through general packaging networking events, where I've had to listen to senior executives and marketing professionals from those industries try and lecture me on how they're far more environmentally friendly and less of a burden on the environment than cans.
Of course, we know this not to be the case, and deep down I'm sure they're fully aware of the merits of metal packaging, but it's a case that if you say something enough, you end up believing it yourself…
The crux of PET and plastic's negativity towards metal has always been its CO2 emissions.
Therefore, I was heartened to read of the new study by Metal Packaging Europe, the 'Life Cycle Assessment' (LCA) of aluminium beverage cans (250, 300 and 500 ml volumes).
Using the latest data available (2016), the study covers the life cycle of aluminium beverage cans produced in Europe, from raw materials extraction to manufacturing, and end-of-life.
When compared to 2006 data, the study records significant reductions in CO2-equivalent emissions. The carbon footprint has been reduced by 31% on average for the three volumes, confirming the industry's commitment to reduce carbon emissions and to decouple production growth from its environmental footprint.
This is great news for our industry, and exemplifies the great strides made in emission reductions.
There is of course a long way to go, but it shows how the can making industry is in rude health, with the full package in terms of sustainability. And now is the time to advance our message.
Related content