How much do we really care?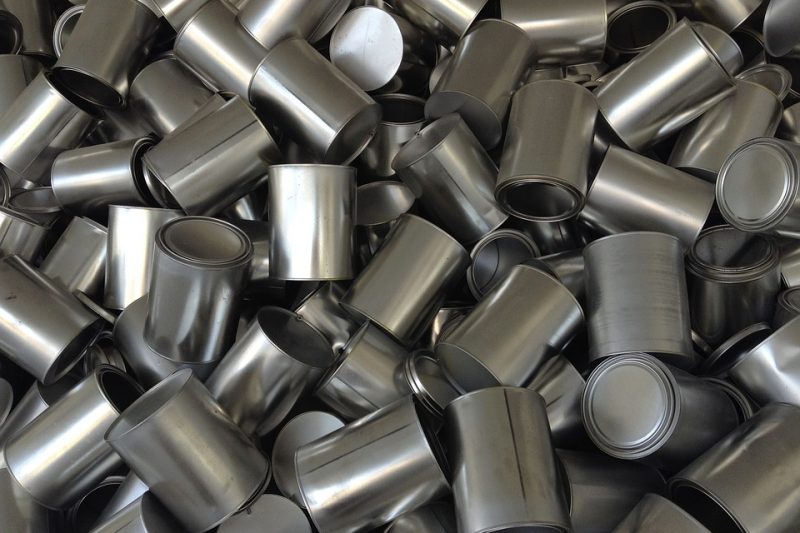 This week's bog comes from our resident CAN MAN.
I've heard a lot about how people within this industry really care about what they do – for many it's more than a job. But is that really the case?
For many in the metal packaging industry I'm sure that's the case, but let's not kid ourselves, for the majority, business is business and passion extends to who pays the cheque at the end of the month. This extends to the trade rags. I've seen many trade publications for various industries over the years state their duty of care for helping growing a particular industry, but at the same time having another publication promoting an industry that directly conflicts with another. It's a livelihood after all, but the faux-promotion can be really quite nauseating.
But it's the same on the can making supplier and manufacturer side. We all know the main reason why the industry's PR mechanism can appear stifled – it's all one big conflict of interest for the industry.
However, ultimately we're all in business for money. I'm a sceptic I know! The fact is the industry is beginning to gain momentum and has prime conditions for growth. This means we all need to ride the wave of positivity and do our upmost not to compete with each other, but by promoting metal, even at the expense of other packaging formats. There's real potential to see wholesale change globally and to firmly put metal on the map as the go to packaging format, but it requires less fence sitting by some key players within the industry.
I'm writing this entry on the way back from a successful CanTech The Grand Tour show in India. Even though the deluge of activity that has been threatening to break through is not quite materialising in the country, one thing you can't knock is the enthusiasm from the local to try and get things moving.
Ultimately, it seems that packaging habits boil down to cost, and that is something we as an industry are going to have to navigate. I don't necessarily subscribe like some that we should be mainly focusing on the 'premium' packaging concepts. If we can do something to negate potential price constraints in developing areas of the world, then the world really is our oyster. With the Indian public buying in bulk, we can lead the way, particularly with such a strong message.
As we now truly enter show season, it's time for a rest before we go again. Safe travels to all.
Related content