The Hotcan experience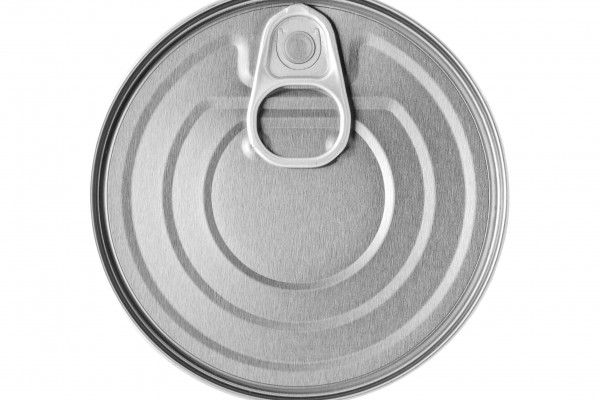 I recently tucked into spicy beef pasta from a Hotcan and I have to say I was left impressed.
For those of you unfamiliar with the concept, Hotcans are self-heating cans that feature a self-contained heating mechanism, which is activated by simply piercing the rim of the can with a provided key.
After carrying out the required piercing I think it is safe to say that I won't be getting a job in a piercing shop. However, this action is vital as it starts off an exothermic reaction that heats the food inside the can to a perfect eating temperature in 10-12 minutes.
I have to admit that I was sceptical as to whether the food would be piping hot or just lukewarm. My scepticism was soon answered, and after seeing steam rising from the can and leaving it for the desired time, I can report that the food was nice and hot.
The food itself tasted good and provided me with the energy I needed to tackle the task of removing a pond lining from my garden. As an added bonus, I was able to use the key provided with the Hotcan to pierce the bottom of the lining and remove some of the excess water. So the Hotcan proved useful in more ways than one.
Look out for an interview with the managing director of Heat Food and Drink, the company behind Hotcan, in the May issue of CanTech International.
Related content