Getting interactive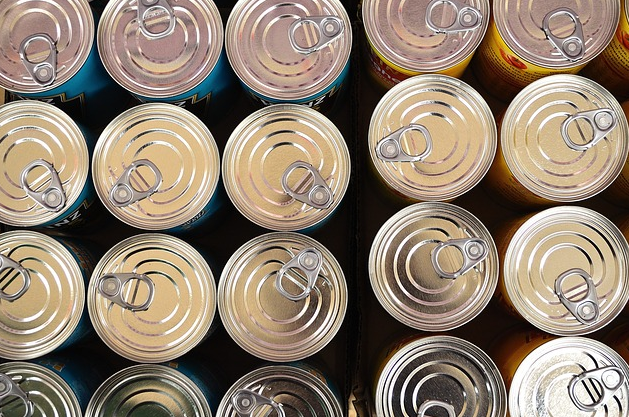 As CanTech International enters its 20th year I wanted to bring to your attention some of the exciting things that we have been working on.
Regular visitors to the website www.cantechonline.com will have noticed that we now have a video section. Videos that show how a beverage can is produced are now available to watch online. I know that some people in the industry might be wondering why we have introduced this type of content – after all it is what you do every day. However, I think it is important to remember that the idea of these videos is to help people who are new to the industry to learn about can making. We've already registered more than 2,800 video views – a healthy figure that indicates sharing the content with a wider audience has been worthwhile. Please visit www.cantechonline.com/video to watch the videos or subscribe to our YouTube channel CanTechTV.
In the magazine we have started to include a new regular update on the filling market. Filling Focus will include features, news and information from the filling industry.
Asia CanTech – our annual technical conference and exhibition for can makers and fillers in the Asia-Pacific Region and their suppliers – is now fast approaching. I look forward to seeing many of you in Bangkok at the end of this month. It promises to be an exciting event.
Related content