Berlin Calling!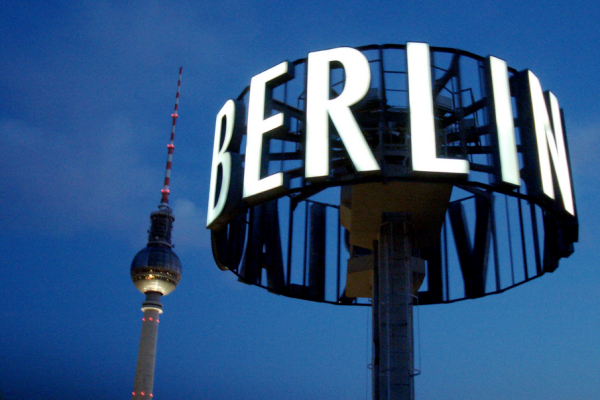 It's been a busy, yet enjoyable first couple of weeks fronting up CanTech International.
It has certainly been a real eye-opener working in a predominantly female office and I've certainly learnt a few things- most cannot be repeated unless this blog is scheduled in for after the watershed! My girlfriend has complimented me on my knowledge of the inner-workings of the female mind so it has certainly come in handy. I'm sure there'll be more to report in the forthcoming weeks!
I can also wholeheartedly report that the local watering hole receives top marks. Anyway back to business…
This month's issue has a real consumer trends focus with our own Evert van de Weg examining the change in consumer needs with a focus on Ball's Strawster and Sulimar Brewery's Strawster cans amongst others. Russ Phillips also adds to our consumer emphasis with his predictions for the canned craft beer market in 2016.
I hope you like the issue and it gives you a flavour of what we'll be offering in 2016- giving you a technical yet contemporary publication that leads the way.
I have also had one eye on the New Year Euro CanTech preview and a glimpse at the year ahead in the world of can making. Please get in touch with Megan Freeman, our events manager, on [email protected] if you would like some more information about the conference and exhibition which is set to take place from 4-6 April at the InterContinental Hotel, Berlin.
I hope you have an enjoyable week.
Related content