Ensuring clarity for members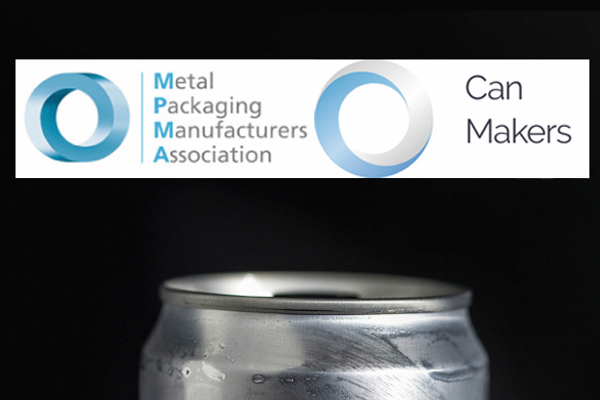 2019 promises to be a significant year for the metal packaging industry in the UK, with the impending issues of Brexit and Deposit Return Schemes.
This feature article is restricted to logged-in paid subscribers. Login or subscribe now to view the full content of the article.
Related content