Sun Chemical opens Turkish facility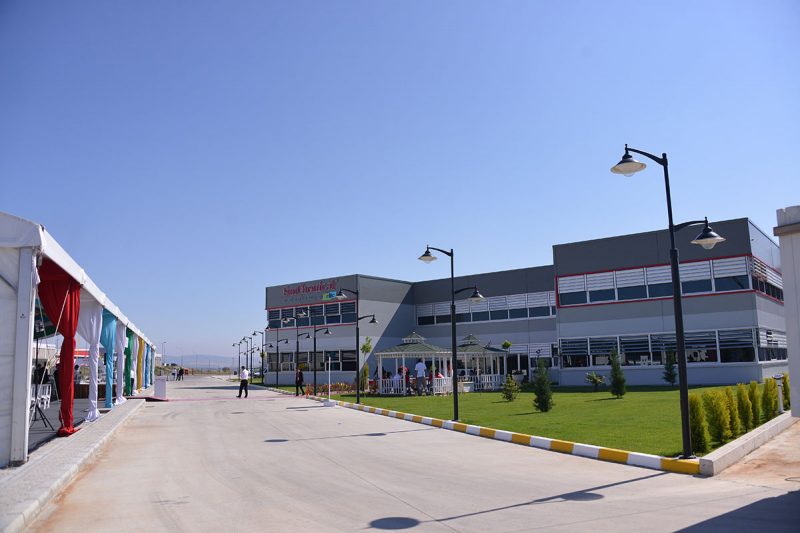 Detay Turizm
Sun Chemical has opened a $30 million production centre in Aliağa, Izmir in Turkey dedicated to serving the growing demand for solvent based flexible packaging solutions.
The 50,000 square metre site employs over 90 staff and is dedicated to the production of solvent based inks serving both local and international customers. The investment provides a brand new production facility, which is fully automated with the latest equipment and technology to ensure consistent ink quality.
Traditionally manufactured at Sun Chemical's Çiğli site, alongside its water based inks, the move to Aliağa for solvent ink production is driven by increased demand from Turkey and the Middle East for solvent based flexible packaging products. Sun Chemical has split the sites to provide dedicated premises for both its solvent and water based products. The Çiğli plant will continue to manufacture water based inks for the local markets.
Says Arinç Aktan, general manager at Sun Chemical Turkey, said: "The new facility in Aliağa will be a hub for our solvent based inks serving customers directly as well as other Sun Chemical sites in Turkey, the surrounding territories and the Middle East. Splitting our solvent and water based plants means that we can meet the increased demand from the flexible packaging sector and serve both sets of customers efficiently."
Related content