Videojet formulates coloured inks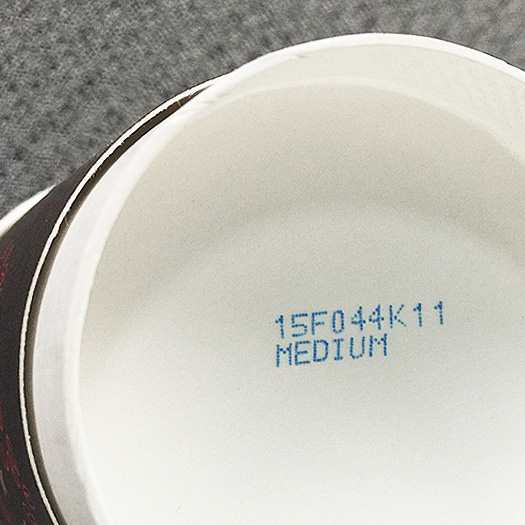 In response to customers' needs to reduce packaging waste and increase productivity, Videojet Technologies has formulated two environmentally friendly coloured inks for the food and beverage packaging industry.
Global food and beverage retailers regularly face public pressure to reduce their packaging scrap and waste to landfill sites. Research states that containers and packaging alone contribute to over 23% of the material reaching landfill sites in the US; some of these materials are food related containers and packaging.
"Single use food and beverage packaging is a large source of landfill waste," says Heidi Wright, business unit manager of supplies at Videojet. "In fact, the new blue and green inks have been specifically designed to help solve a global retailer's problem with packaging waste, helping to reduce such waste commonly found in landfill sites."
The new blue and green coloured inks are the latest addition to the vast selection of fluids optimised for the Videojet 1000 line of CIJ printers. The inks have been specifically designed for printing high contrast codes on light coloured surfaces, as well as offering adhesion on plastics, metals and coated paperboards.
Using an ethanol/acetone based formulation, the inks are ideal for high speed packaging linea that require fast drying time. Their quick dry properties and exceptional ink adhesion removes ink smudging and helps the code to survive abrasion caused by product to product contact, typically found during product stacking or production line transport.
"Listening to customers is a key ingredient of our ink innovation process. Formulation of the new blue and green inks is another example of how Videojet focuses on customers' needs to create the industry's best ink solutions," concludes Wright.
Related content