Crown publishes Q3 results 2016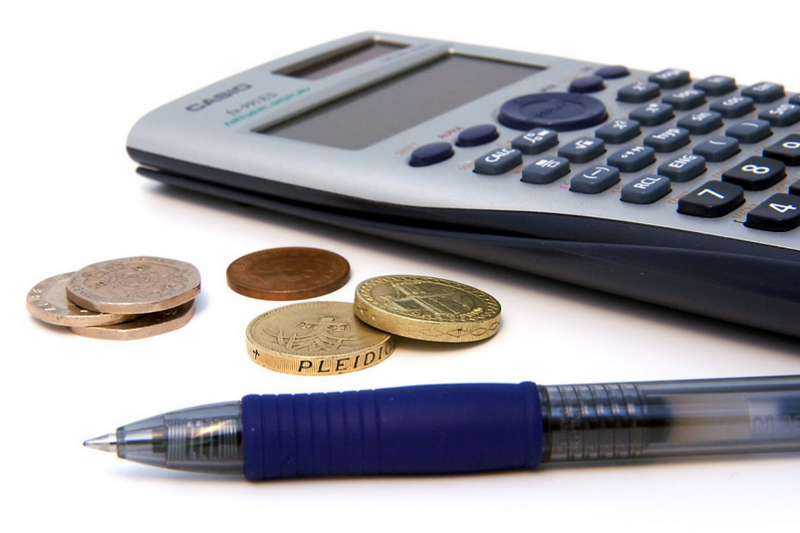 Crown has announced its financial results for the third quarter ended 30 September 2016.
Net sales in the third quarter were $2,326 million compared to $2,460m in the third quarter of 2015, reflecting $55m of unfavourable currency translation in 2016 compared to 2015 and the pass through of lower raw material costs.
Income from operations improved to $315m in the quarter compared to $281m in the third quarter of 2015. Segment income improved to $333m in the quarter compared to $328m in 2015, and included $9m of unfavorable currency translation.
Timothy Donahue, president and chief executive officer, said: "Performance in the third quarter was solid across most businesses, notably beverage cans where global sales volumes grew 4% during the quarter.
"We are on schedule with our capacity expansion projects to meet continuing growth in beverage can demand. In June, we successfully commenced operations at our third Cambodian beverage can plant in Phnom Penh. Our new beverage can plant in Monterrey, Mexico as well as the second production line at our Osmaniye, Turkey facility are scheduled to begin production during this year's fourth quarter.
"In early 2017, we expect to start up our Nichols, New York beverage can plant, which will expand our specialty can presence in North America. In Colombia, we have begun a capacity expansion with the added production expected to be available for shipment in the second quarter of 2017. We will also begin installation of a second-high speed aluminum production line at our beverage can plant in Custines, France, which will complete that facility's conversion from steel to aluminum. Commercial start-up of the line is scheduled for April 2017.
"Looking ahead, we continue to see opportunities as we meet growing customer and consumer demand."
Related content