BAMA appoints Pelican Communications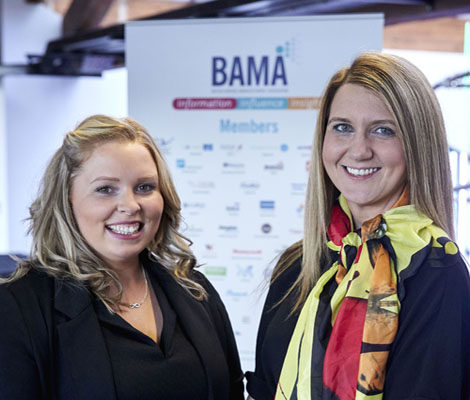 Picture by Edward Moss All rights reserved. BAMA Manchester
The British Aerosol Manufacturers' Association (BAMA), has appointed specialist packaging agency, Pelican Communications to assist in handling its communications programme.
Pelican will help BAMA to promote the aerosol packaging format, safety standards and good manufacturing practice. Activity will also be designed to present the industry's view to legislators, the media and key opinion formers, as well as driving membership of the association.
Patrick Heskins, BAMA chief executive, commented: "I am delighted to welcome Pelican Communications as a partner in our drive to secure continued growth in the aerosol sector.
"Working with Pelican Communications will help BAMA to ensure aerosols remain the packaging format of choice in core sectors such as personal care and become more widely adopted for other applications in the medical and veterinary sectors for instance, where there is significant scope for growth."
Will Herman, associate director at Pelican Communications, said: "Pelican's extensive experience of handling trade association campaigns in the UK and Europe makes BAMA an excellent fit within our client base.
"Pelican will support BAMA by raising awareness of the work the association undertakes and the services it offers to members, promoting innovation and the sustainable development of the aerosol industry."
Related content