Apeal highlights benefits of steel for packaging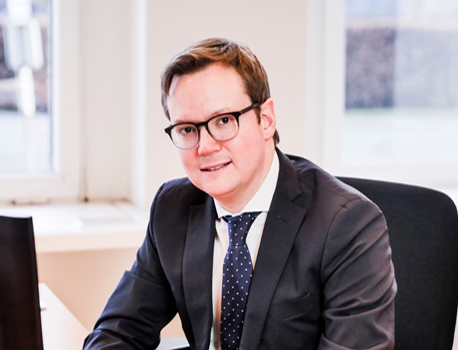 In celebration of The Association of European Producers of Steel for Packaging's 30th anniversary, a series of three articles have been published to share views about the future of steel for packaging.
Highlighting the wide-ranging benefits of packing food in steel, Elisabeth Payeux, deputy managing director of the French Technical Centre for the food canning industry, also notes the shift towards a more integrated approach between agricultural producers and retailers. "Steel for packaging offers a practical and highly effective solution for preserving many important nutrients and extending product shelf life. It also plays a significant role in combatting food waste as well as helping to reduce energy consumption throughout the supply chain," said Payeux.
"In addition, the variety of products available in steel packaging means that people can devise varied and original menus and enjoy the pleasure of eating and sharing, two essential and complementary elements of eating well."
Alexis Van Maercke, secretary general of Apeal, added: "Steel has a unique combination of properties which make it an ideal material for a circular economy. Each article in our expert series explores the unique properties of steel for packaging, focusing on the ability of steel to protect and promote brands, its role as a permanent material in a circular economy, and how steel packaging's ability to preserve and protect food will become increasingly important in efforts to reduce food waste."
All three articles form part of the 30 YEARS of APEAL anniversary brochure and the full campaign, including each expert article can be viewed at http://www.apeal.org/30-years-of-apeal/
Related content