Tubex reveals new alloy for aluminium cans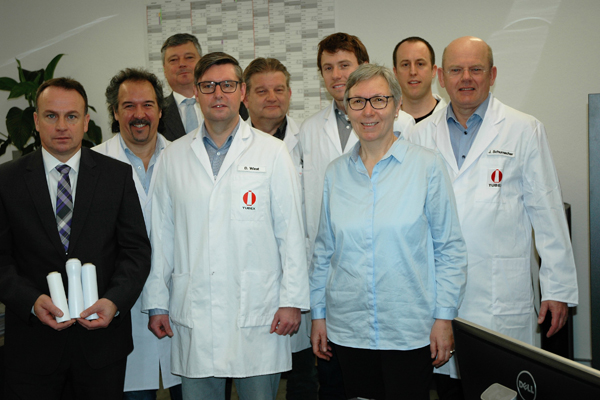 Neuman and Rheinfelden have collaborated with the Tubex Group to develop a new alloy material for aluminium aersosol cans: Neucan 2.0.
According to Tubex, the aim was to achieve sustainability through weight reduction. This objective was pursued until a material reduction potential of up to 17% was finally reached.
The concept of Neuman 2.0 combines the use of alloy components and a slug manufacturing process developed specifically for this new alloy.
Neucan 2.0 complies with Tubex's ambitious ecological demands and continues the tradition of developing innovative manufacturing processes and materials, such as powder coatings and water based lacquers as well as in-house water treatment to avoid sewage.
Customer validation of the Neucan 2.0 material is currently underway.
Related content