Revolver Brewing launches core lineup in cans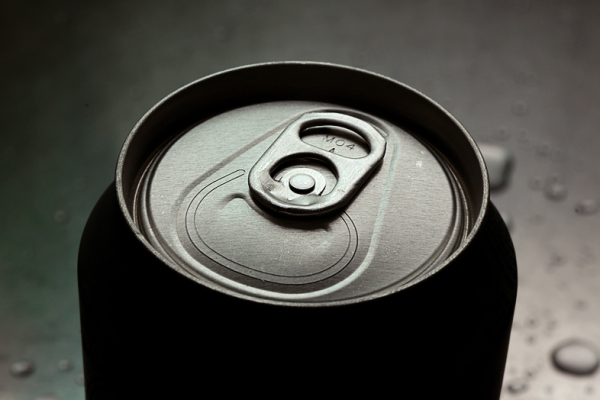 Revolver Brewing has announced that it will be launching four of its signature beers in cans for the first time.
The first beers selected for canning are: Blood & Honey American Ale, Long-Range Pils, Sidewinder Southwest Pale Ale and Full-Tang IPA.
Blood & Honey is an unfiltered golden ale brewed with malted two-row barley and wheat, finished with blood orange zest, Texas honey and a blend of spices.
Long-Range Pils is a twist on the traditional German-style lager, staying true to the Pilsner heritage while adding American Mosaic hops.
Representing the region, Sidewinder Southwest Pale Ale is brewed using agave nectar, citrus, maize, spices and finished with Citra hops.
Lastly, Full-Tang IPA includes four hops and tangerine peel, which provide a fruity and citrus aroma that is hop forward with a subtle sweetness.
"Texas is a big, hot, outdoor-friendly state, and there are a lot of opportunities here where we think cans will go that bottles can't," said Revolver Brewing co-founder Rhett Keisler. "Texans like cans — they're the fastest-growing segment of the craft beer market. They're lighter, easy to transport and very beer friendly."
Co-founder Ron Keisler, added: "While we will continue to offer our flagship Blood & Honey in bottles, cans represent a new milestone in our brewing history. This major step forward allows us to reach new locations and situations across Texas."
Related content