Tinmasters acquires Afon Tinplate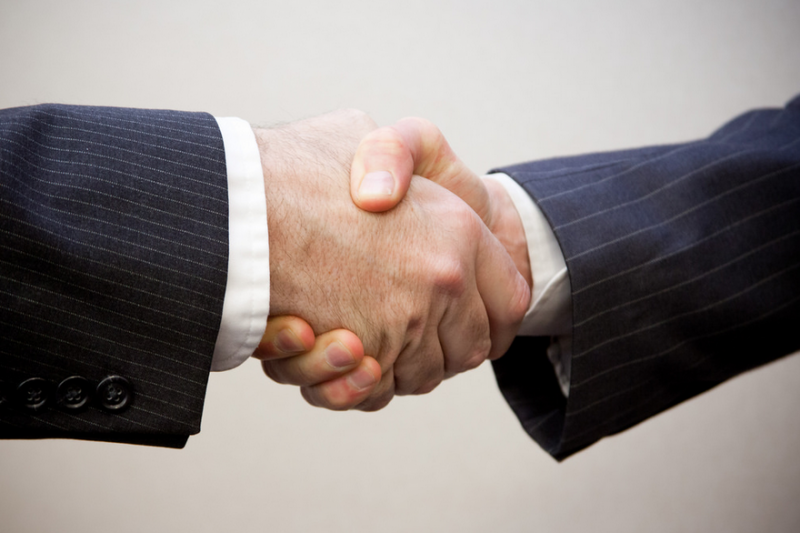 Tinmasters and Afon Tinplate have announced that they are joining forces to offer a unified expert approach to coating and printing metal for the UK and European markets.
Tinmasters' parent company CMDH is acquiring Afon Tinplate with a view to them both operating under the 'Tinmasters' brand.
Based in Swansea, Wales, Afon has been servicing the canmaking industry since 1923. It specialises in coating and printing tinplate such that it can be presented directly to a canmaking line.
Afon offers Tinmasters an opportunity to further strengthen and expand its own metal printing and coating service across a wide range of high profile customers. Between them the companies work for many global brands from high compliance infant formula to household name consumer product businesses.
Afon's reputation for quality and workmanship supports Tinmasters own strategy of providing its customers with the quality, service reliability, and compliance assurance they should expect from masters of the trade, all backed by comprehensive technical support.
Richard O'Neill, Tinmasters CEO, said: "This acquisition is another example of our intensive investment in skills and technology, which have resulted in an exciting level of growth. Our plan is to invest similarly at Afon."
Related content