Report highlights increasing scrap metal recycling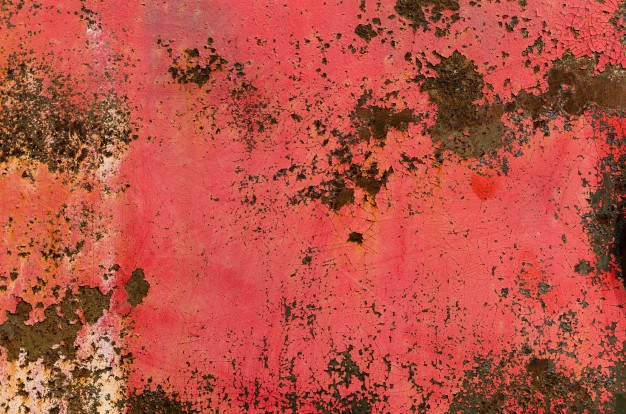 The "Global Scrap Metal Recycling Market 2018-2022" report predicts the scrap metal recycling market will grow at a CAGR of 3.16% during the period
Produced by ResearchAndMarkets.com, the report is based on an in-depth market analysis with inputs from industry experts. It covers the market landscape and its growth prospects over the coming years. The report also includes a discussion of the key vendors operating in this market. Recycled scrap metal is a key raw material across various industries such as automotive, construction, and power, and thus is an integral contribution the global economy.
According to the report, one of the major drivers for this market is the rise in role of metal recycling in key industries. The latest trend gaining momentum in the market is the innovations in purification of scrap metal. The vendors are looking at innovative methods to purify contaminated steel crap obtained primarily from the construction sector.
Further, the report states that one of the major factors hindering the growth of this market is the increase in traffics for steel imports. The uncertainly in trade of steel and aluminum among the leading countries will affect the global scrap metal recycling market during our forecast period.
Related content