APEAL considers chromium trioxide decisions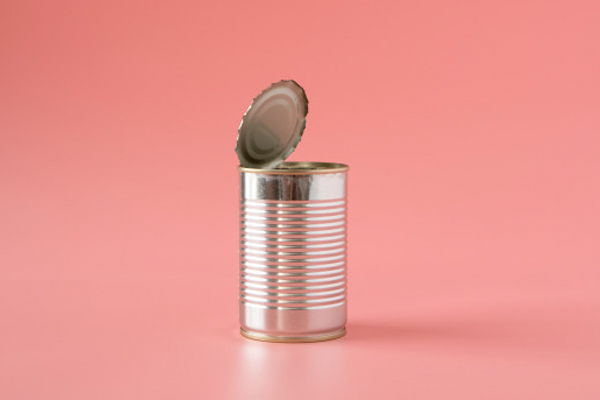 APEAL, the Association of European Producers of Steel for Packaging, has said the mixed signals from the European Parliament (EP) are "no roadblock" to the continued use of chromium trioxide in tinplate and tin-free steel.
Following the initial resolution which objected outright to the granting of an authorisation, the EP has instead chosen not to reject the authorisation but to ask, by a slim majority (309 in favour, 286 against and 24 abstentions), that the European Commission (EC) reviews its draft decision, demonstrating the division within the EP on this issue.
The EP also considered that the Commission did not exceed its implementing powers, provided for in the REACH regulation, concerning this authorisation application. APEAL has said it very much welcomed these key provisions introduced in the final resolution.
APEAL pointed out that the vote came without in-depth debate within the EP Environment parliamentary committee on a resolution that could potentially have an important impact throughout the EU.
APEAL has re-iterated that the EC draft decision received the support of 24 of the 28 Member States in the EC's REACH committee, based on expert scientific advice from the European Chemicals Agency, and following many years of analysis by the EC itself.
APEAL has invited the EC to move quickly to review the EP position and publish its final decision as soon as possible. It is confident that the EC can now move forward with the granting of the authorisation.
Related content