Aerosol activity in France increases by 1.5% YOY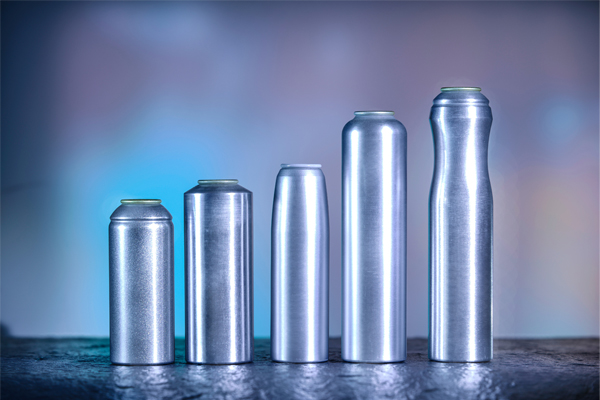 Across all segments, aerosols volume in France increased by 1.5% in 2018 vs 2017, with 696 million units filled, according to a report by the Comite Français des Aerosols.
Filling activity stabilised in France in 2018, despite the loss of a major player in the food sector.
Industry players are in a continuous process of improving aerosol dispensers, in lightweighting and differentiating shapes, sizes and materials, while valves manufacturers regularly innovate to optimise the spray quality. The evolution of aerosol products, on a rather stable market, spurs some of the sub-segments of aerosol dispensers.
In individual segments:
Body/personal care saw an increase of 3.5% for a total volume filled of 444.6 million units
Homecare reported an increase of 17% for a total volume filled of 62 million units
Other sub categories saw a decrease of 7.8% for a total volume filled of 178.6 million units in 2018. In this segment, the sub-category of Food saw a decline of -88% filling volume in 2018, due to the transfer of business abroad.
Related content