Innovative tubes recognised by ETMA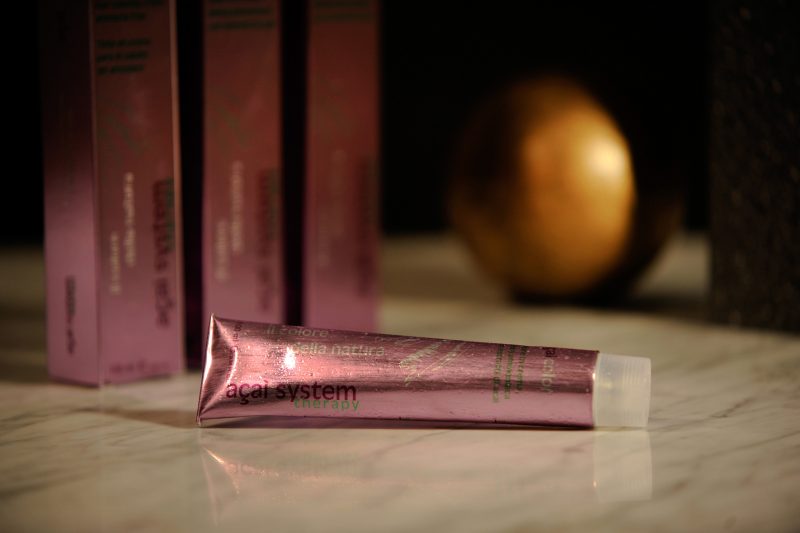 The European Tube Manufacturers Association (ETMA) has announced the winners of its Tube of the Year competition.
The association held its annual conference in Brussels recently and a jury chose the best tube in each of the four categories: aluminium tube, plastic tube, laminate tube and prototype tube.
The winner in the aluminium tube category was Alltub Italia from Italy. The açai colour tube is produced by the company for Diffitalia and is used for hair colourant. Small, very realistic looking water droplets that cover the whole tube as well as the closure produce a fresh wet look that is tailor-made for this cosmetic product. The relief effect on the tube and closure is achieved using a special lacquer that adds even more to the product's attractiveness. This refinement does not adversely affect the subsequent filling process.
The winner in the plastic tube category was Tubex from Germany for its Be Sensual tube.
The Ever Pure tube from Essel Deutschland was the winner in the Laminate Tube category. EverPure shampoo and conditioner are marketed in Europe in an ABL tube, a laminate tube with an aluminium barrier layer.
The winner in the prototype tube category came up with a real innovation. With its Fleximed Easymix, Hoffmann Neopac from Switzerland presented an intelligent alternative to conventional packaging for vaccines and similar products packaging in glass.
Gregor Spengler, ETMA secretary general, said: "Overall, the tube samples submitted were an impressive demonstration of the tube industry's high quality standards and the innovativeness and creativity of our member companies. The winners demonstrate the numerous possibilities of the tube to offer convincing packaging alternatives also in the premium segment and to convey brand messages at the point of sale."
Spengler, who is also secretary general of Aerobal, the international organisation of aluminium aerosol container manufacturers, is a keynote speaker at Asia CanTech 2012.
Related content