Sonoco announces first sustainability awards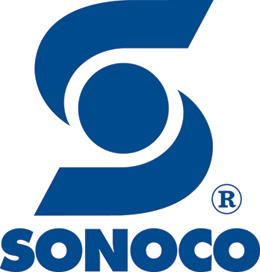 One of the largest diversified global packaging companies has unveiled its Sonoco Supplier Sustainability Award program.
Recipients, including Arcelor Mittal, Buckman International, Staples and WR Grace, were recognised during a dinner at the 9th Annual Sonoco/JBE/MYCA Supplier Diversity Business Conference on Tuesday 7 May.
The company, founded in 1899 makes metal ends and closures as well as other products, launched the supplier sustainability program to reward businesses it works with for environmental responsibility efforts.
Sixty of Sonoco's top suppliers were contacted with a call for entries in January 2013 and candidates' entries were reviewed in April.
"Approximately 15 entrants participated this first year," said Marc Ensign, director strategic sourcing, Sonoco.
"We expect to have many more next year, and were very impressed with our suppliers' initiatives in the areas of sustainability, environmental responsibility and diversity."
Award recipients showed definitive leadership in various categories such as water, energy, emission and waste disposal reduction goals; environmental policies; social responsibility reports; and codes of conduct.
Sonoco has annual net sales of approximately US$4.8 billion, with 19,900 employees working in over 340 operations in 34 countries, serving many of the world's best known brands.
Related content