Brewer introduces canned food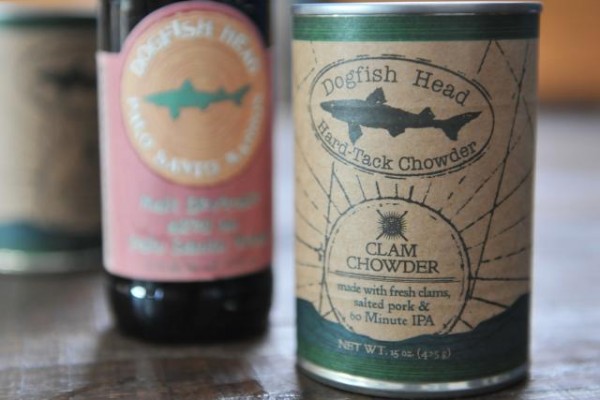 Dogfish Head Craft Brewery has unveiled a line of canned food inspired by its ales.
The brewer, based in Delaware US, has used ingredients infused with beers, which will be available at select retailers and at the company's new food truck.
The canned line features hard-tack chowder, which is infused with 60 Minute IPA and is based on a recipe from Herman Melville's classic novel Moby Dick.
The chowder is made of small juicy clams, scarcely bigger than hazelnuts, mixed with pounded ship biscuit and salted pork cut up into little flakes.
The whole enriched with butter, and plentifully seasoned with pepper and salt.
The beer-centric chowder will be distributed at select retailers between New York City and Northern Virginia.
Related content