Ball aims to can hunger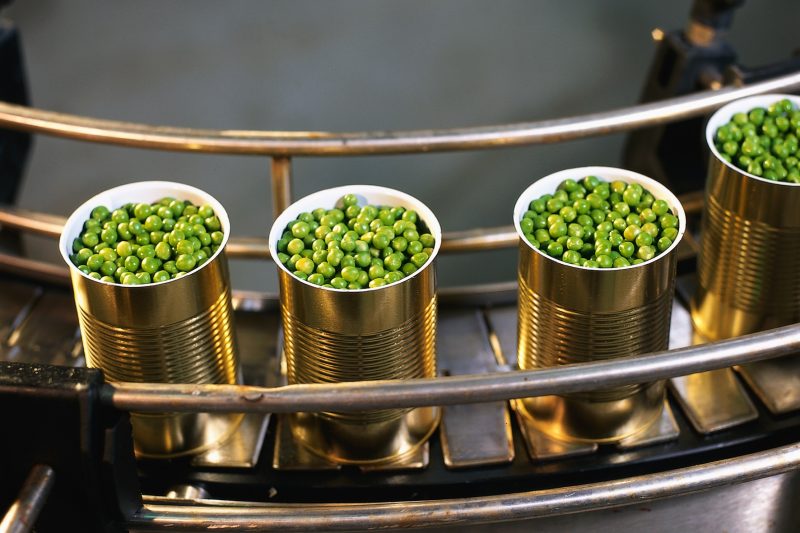 Ball employees have collect 29,040 pounds of canned food for charity.
Colorado-based employees of the can maker collected canned food for the company's 2013 "Let's Can Hunger" food drive.
The food collected, which totalled 29,040 pounds of cans, was combined with The Ball Foundation's dollar per pound match to give local charity Community Food Share more than 145,000 meals to those in need in Broomfield and Boulder Counties area.
"Food security is a key area of focus for the Ball Foundation and our community engagement activities because it has a real tie to our business," said Jennifer Hoover, director of social responsibility and community engagement for Ball.
"Canned food provides safe, easy-to-prepare nutrition to those who need it.
"There are 60,000 people in Broomfield and Boulder counties, near our headquarters, who are food insecure and this canned food drive creates a way for our employees to help fight hunger while supporting Ball and our customers."
Ball participated in Community Food Share's Compete to Beat Hunger Corporate Challenge for the first time this year.
As part of the competition, Ball employees participated on teams, built can sculptures and more than doubled the amount of canned food collected in its last drive.
Several of Ball's transportation and logistics partners also joined the company's "Let's Can Hunger" campaign by donating the use of three trucks to transport donated food from anywhere within the continental US to Community Food Share's warehouse.
Related content