Can-Pack to produce cans for Wells and Young's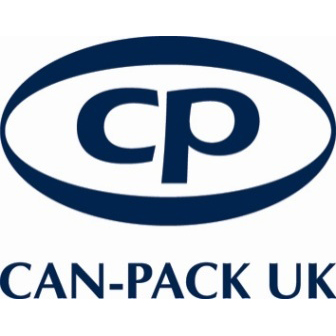 Can-Pack UK (CPUK) is set to supply brewer Wells and Young's with aluminium cans for a range of beverages.
CPUK will supply W&Y with 500ml and 440ml cans. Wells and Young's will fill the cans itself with leading beers such as Wells Bombardier Beer and Courage Directors.
Philip Fisher, managing Director of CPUK, said: "We are delighted to be supplying W&Y with our aluminium beverage cans. Our state of the art production process means that we can deliver a can with market leading quality and print definition. We look forward to helping W&Y to improve their market presence with our superior can."
Wells and Young's, one of the few remaining regional brewers with full can packaging capability, see the can as key to the future development of their ale brands in both the UK and Export markets.
Technical director, Jim Robertson, added: "We look forward to working with Can-Pack and see their advanced decoration capability as a key attribute in presenting premium brands such as Bombardier and Directors in a market traditionally dominated by the global brewers."
Related content