Health drive sees Coca-Cola cans slim down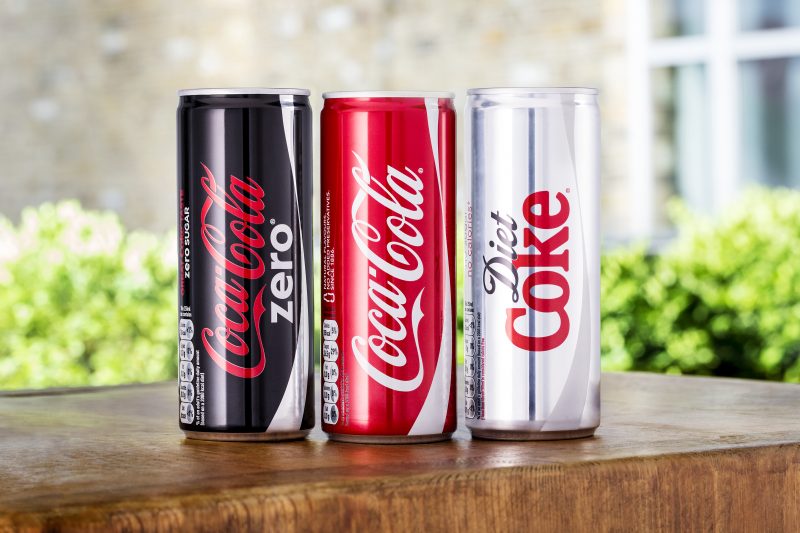 Consumers wanting healthy drinks are being targeted by a slimmed down version of the Coca-Cola can.
The traditional 330ml can has dropped 80ml to offer a slimline 250ml can for the first time in the UK.
The new can is being introduced alongside the standard 330ml can and is being released nationwide from mid-July, with the recommended retail price of 49p.
The slimline 250ml format will be available across the Coca-Cola, Diet Coke and Coca-Cola Zero ranges.
The new size also means the 250ml can will contain 105 calories per can whilst Diet Coke and Coca-Cola Zero offer people no calorie options in the smaller format.
Jon Woods, general manager for Coca-Cola Great Britain and Ireland said, "The 250ml can is a really exciting new addition to the Coca-Cola Great Britain portfolio.
"It also forms part of our ongoing commitment to provide the people who enjoy our drinks with greater choice in terms of calories and portion size, supporting our goal of helping to promote greater awareness of energy balance in diets across the UK."
Related content