Crown boosted by Q2 results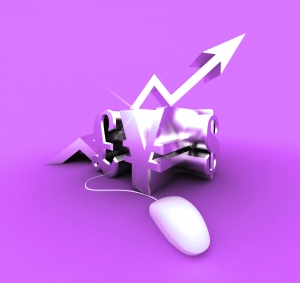 Crown Holdings' second quarter results showed gross profit improved to US$375 million compared to $340 million in same the period in 2012.
The company explained this was primarily due to increased beverage can sales volumes and lower depreciation expense.
Overall Crown reported global beverage can volumes were up 3% in the second quarter and up 5% for the year so far.
Net sales in the second quarter grew to $2,223 million compared to $2,184 million in the second quarter of 2012.
This growth was caused by increased global beverage and food can sales, offset by the pass-through of lower raw material costs.
Crown also commercialized new plants in Danang, Vietnam and Bangkok, Thailand during the reporting period.
And only last week began production at our new plant in Sihanoukville, Cambodia.
Commenting on the quarter, John Conway, chairman and chief executive officer, said, "We continue to benefit from our beverage can capacity expansions targeted at the most promising growth markets."
Related content