Canned food for film tickets hits 20 year mark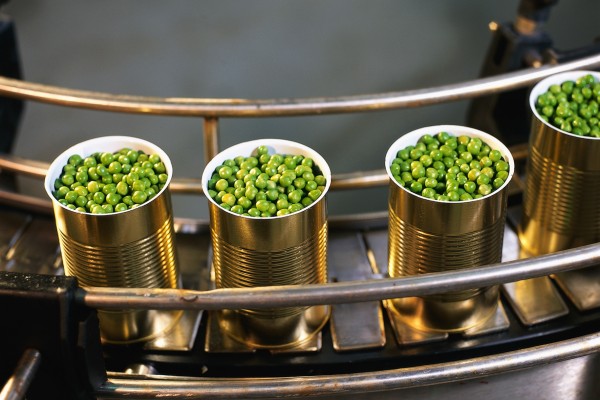 A New Zealand initiative aimed at providing canned food for the needy has marked 20 years of operation.
The Wattie's Cans Film Festival 2013, which runs across the country, helps people in need by collecting much needed cans of food for The Salvation Army food banks across the nation.
Throughout those years people have supported the cause by heading along to their local participating cinema up to ten days before the night of the festival, which takes place on 13 November, and swapping a can of food for a movie ticket.
A total of 43,064 cans were donated to The Salvation Army by the Festival last year.
"The Christmas period is a very difficult period for many Kiwis. We would struggle to meet the demand for food parcels during this time without the help of the Wattie's Cans Film Festival, and the on-going donations from New Zealanders keen to help out their communities," says Shane Chisholm, territorial public
Related content