Can-Pack names new president, states changes are merely operational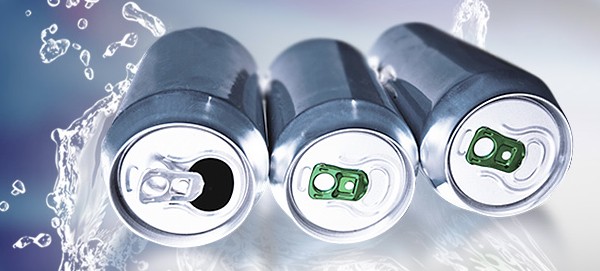 Can-Pack Group, one of the largest manufacturers of metal packaging in the world, has named Phil Impink as president of the managing board.
Impink – chief financial officer of Giorgi Global Holdings, the overall parent company of Can-Pack – was appointed the role on November 12. Dr. Małgorzata Podrecka remains on the board as vice-president.
Speaking on the management changes, Impink comments, "I want to assure our customers, suppliers and employees that these management changes do not affect their relationship with the company. Specifically, I want to emphasise that Can-Pack is not for sale. These changes are only operational.
"The changes will streamline the company's management structure, put the parent company in closer touch with its customers and employees, and – most importantly – provide the best possible service for our customers," he continues. "Our customers should only see improvements in our products and service going forward as the result of these changes. Can-Pack takes great pride in the productive relationships it has customers, suppliers and our workforce of more than 4,500 men and women. Going forward, we expect that we will make Can-Pack be even better."
Related content