Metpack: KBA oven takes Silver Innovation Award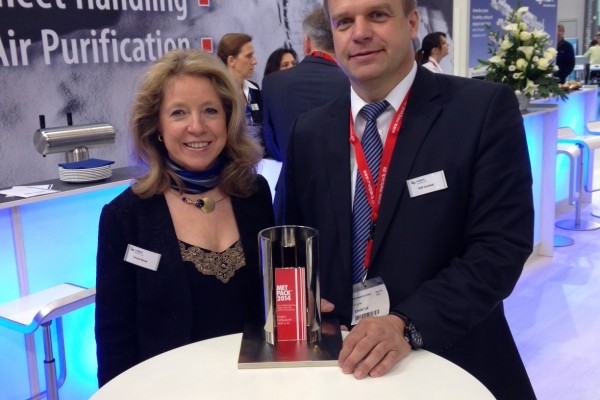 KBA MetalPrint has won the silver Innovation Award at the Metpack Show for its HighEcon drying oven.
Highlights of the oven include its ability to save up to 50% on natural gas consumption on average, and also its capability to handle metal sheets of just 0.100mm in thickness.
CEO Ralf Gumbel commented on the award, saying: "It´s great for KBA to have won this award. The technology enables our customers to save materials and also energy. We are the only company at the moment able to deal with 0.100mm sheets in our machines and ovens – we are proud of that and we are very proud of the award."
The HighEcon oven has been designed specifically for use with thin sheets, and to date is the only line-integrated oven in the world with the capability to process 0.100mm sheets.
Bernd Pesch, sales director at KBA, said: "The metal decorating industry must go this way (0.100mm) in order to compete with all other types of packaging."
Related content