Welcome to the World of Cans: Ball Packaging Europe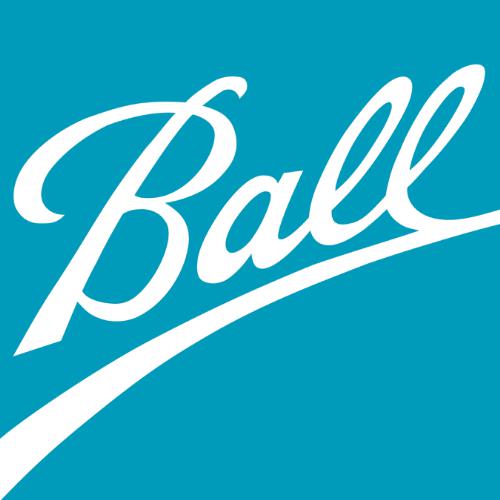 During this year's BrauBeviale, beverage can producer Ball Packaging Europe presents the ultimate world of cans. Visitors to Hall 4, Stand 111 will have the opportunity to explore Ball's unique product offering, engage in face-to-face discussion with brand experts and gain valuable insight into Ball's comprehensive service package – a program that ensures each can's optimal performance in the marketplace.
By 2020, Ball Corporation seeks to reduce the CO2 footprint of its most common beverage can formats by one-fourth. "Cut/4 CArboN" is the name of this ambitious global project. With a baseline beginning in 2010, this program's ultimate success relies on both Ball's controllable efforts, as well as those successes realized in partnership with suppliers and customers. In reaching its half-way mark in 2015, Ball will continue to raise the profile of this program at BrauBeviale where visitors can meet 'the face' who is poised to lead Ball through the next five years of this journey.
One important contributing factor to reduce the carbon footprint is to further optimize the weight of cans and ends. Ball's new generation of packaging takes a significant step in that direction. "Our B-Can and CDL end sets new standards in can manufacturing," says Johanna Klewitz, Manager Sustainability and Regulatory Affairs at Ball Packaging Europe. "This product category offers the same brand promise as our standard offering but with the benefit of reduced material weight. We refer to this process as 'engineering out the unnecessary,' as it allows us to optimize the environmental footprint of our customers without sacrificing excellent packaging performance."
Beverage can finishings developed to effectively respond to current market trends will be found on prominent display throughout Stand 111. The Fluorescent Plus can, which features a robust yellow coloring created using special ink pigments, is one such example. Also on show will be the innovative and inventive Magic Straw and Ball Spin Clip solution.
Related content