Ball second request from FTC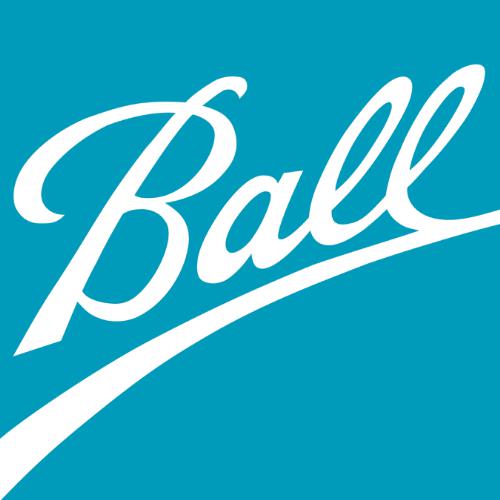 Ball has today announced that it has received a Request for Additional Information, or "second request," from the United States Federal Trade Commission (FTC) under the Hart-Scott-Rodino Antitrust Improvements Act of 1976.
The request is in connection with the FTC's review of Ball's recommended offer to acquire Rexam PLC.and is a standard part of the United States' regulatory process.
Ball expects that the necessary regulatory clearances will be obtained in the first half of 2016 but there is still some speculation amongst industry professionals as to whether it will be a straightforward process when it comes to competition concerns.
The merger could potentially be cause for concern for several players in the can making industry should it be given the green light and the deal will be heavily scrutinised by the regulatory bodies involved.
Related content