Ball: Brazilian regulatory proceedings update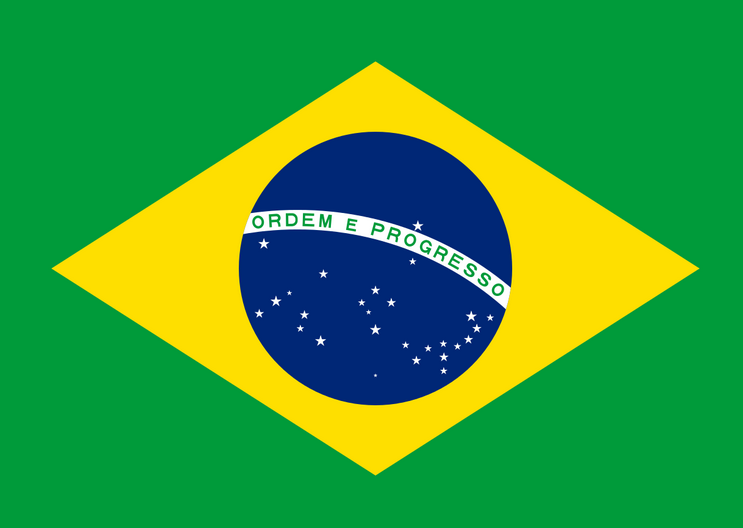 Conselho Administrativo de Defesa Economico (CADE) concludes the first stage of its investigation and the general superintendant issued an opinion that expresses competition concerns regarding unconditional clearance of Ball's proposed acquisition of Rexam PLC.
While Ball has respectfully disagreed that the proposed transaction would harm competition in Brazil, the company has stated it is looking forward to working with CADE's commissioners to find a solution that would address any concerns that CADE's tribunal may have.
It is expected that all necessary regulatory clearances will be obtained to enable the proposed acquisition to close during the first half of 2016.
Related content