Global beverage can volume increases, says Crown Holdings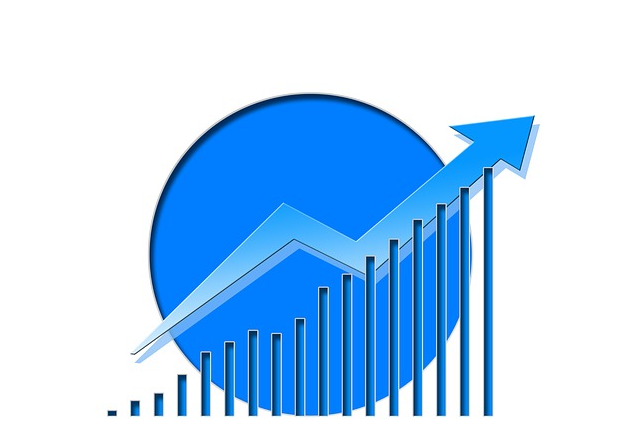 Global beverage can volumes have grown by 13%, according to Crown Holdings, which has released its third quarter report 2015 results.
Net sales during this quarter were $2,460 million, including $281 million of unfavourable currency translation, compared to $2,594 million in the third quarter of 2014.
Segment income was $328 million in the third quarters of both 2015 and 2014, and included $41 million of unfavourable currency translation in 2015 compared to 2014.
John Conway, chairman and chief executive officer, says: "The company had an excellent performance during the seasonally very important third quarter, as a constant currency net income pet share before certain items increased 14% over prior year and constant currency segment income rose 13% over prior year.
"Global beverage can shipments increased 13% over 2014 during the quarter largely as a result of the recent acquisition of Empaque in Mexico. Excluding the impact from Empaque, shipment volumes advanced 5% in the quarter compared to 2014 with notable growth in the United States, Southern and Eastern Europe and in Southeast Asia.
"We again benefited from our industry leading geographic beverage can presence, which includes strong regional platforms and an excellent and diverse customer portfolio. In addition, segment income in European Food grew over 8% on a constant currency basis compared to last year's third quarter, reflecting a good harvest and the successful integration of the Mivisa facilities acquired in April 2014."
Interest expense increased to $68 million in the third quarter of 2015 over the $64 million in 2014 primarily due to increased borrowings to fund the Empaque acquisition.
During this quarter the company recorded restructuring and other charges of $40 million primarily for severance costs and asset write downs related to projects in its North America and European Food segments. The effective tax rate for the quarter was 23.1% or 21.2% based on earnings before certain items. Net income attributable to Crown Holdings in the third quarter was $141 million compared to $244 million in the third quarter of 2014.
Related content