Can shipments on the up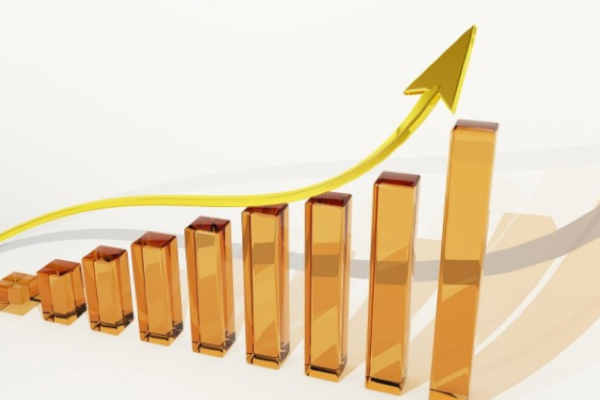 Can Manufacturers Institute (CMI) reports that aluminium beverage can shipments for alcoholic drinks were up 2.8%, while shipments for non-alcoholic beverages (largely carbonated soft drinks) declined 1.6% in Q4 2015.
Full year (FY) 2015 total beverage can shipments were down 0.1% driven by a 1.7% decline in non-alcoholic beverages, partially offset by a 2.3% increase in alcoholic beverages.
CMI reported data was more favourable in Q4 and FY 2015 for both beer and carbonated soft drinks compared to Nielsen's trends. Nielsen reported beer consumption being up 1.1% year on year and up 1.0% for the last 12 months. Nielsen reported that carbonated soft drink consumption declined 2.5% year on year and declined 2.6% for the last 12 months. This difference supports a continued packaging mix shift from glass to cans for beer that could benefit can makers.
Note that CCK has roughly 20% of the US beverage market, though its portfolio is more skewed towards non-alcoholic categories. While carbonated soft drinks are in secular decline, CCK managed to have outsized growth in Q3 2015 with volumes up 4% in US and Canada. Additionally, CCK has announced a new beverage can plant in Tiogs County, New York to capture growth in specialty cans.
Related content