Taking stock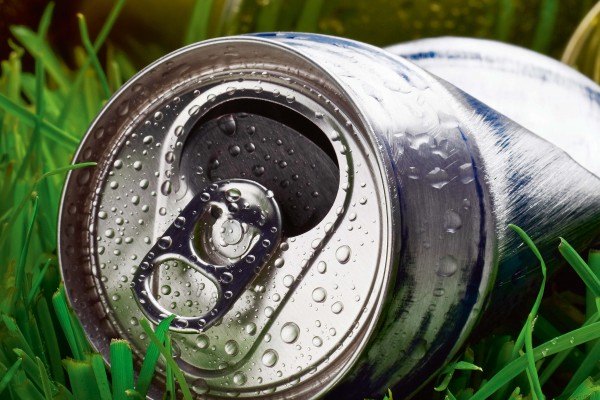 It was a fun trip out to Chicago for IMDA last week. I think both Mark and I have rediscovered our love of golf having seen the impeccable condition of the course at the Hilton Oak Brook Hills resort. We were gutted not to have had a chance to get on the course, but it's safe to say we will be extending our trip to play a couple of rounds next year.
It was my first experience of IMDA as a trade/networking event and I commend the organisers for putting on a well organised event which nicely balanced the right amount of socialising with opportunities for business. The two hour tabletop was buzzing with activity and if I was to be a little picky, they could perhaps extend this for an hour or so.
The most significant news came this week with the announcement that the world's largest brewer, Anheuser-Busch InBev, has gained conditional approval from South African anti-trust regulators for its acquisition of SABMiller on the condition that no South African employees lose their jobs.
Refreshingly, other conditions of the deal include a requirement that the merged entity sell off SABMiller's stake in liquor maker Distell, and that it make a 1bn rand ($43.9m) investment in South African agriculture.
As seems to be the norm these days, the increasingly globalised nature of business has ensured the world is continuing to shrink. But what are the implications to the can making business and to South Africans in general? I'll be looking to cover this in our July/August issue so please do get in touch with your thoughts.
Let me remind you that our June issue is now widely available. Inside the issue you'll find content on the craft beer movement in Latin America, a market report from our editorial board member, Atit Bhatia, and David Hayes speaks with Crown's retiring president, Jozef Salaerts.
We now are on a summer break and return for our July/August issue in a few weeks. It's a nice chance to take stock and look forward to the second half of the year, with Asia CanTech the highlight in November.
Enjoy the rest of your week.
Related content