A bright outlook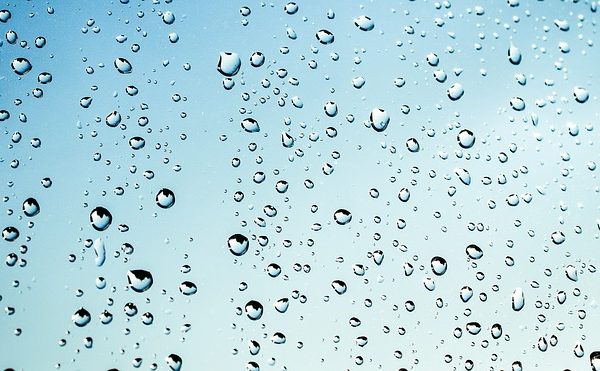 This blog comes to you from a very wet and miserable looking Paris. The city could easily be mistaken for Manchester on a drizzly UK day – not the salubrious surroundings that you often become accustomed to here.
Refreshingly however, ADF has painted a far rosier picture, with a bustling event to kickstart the trade show season. On the whole, exhibitors reported to me that footfall and enquiries were good, and there have been a number of innovative ideas to improve attendees' show experience presented by Easyfairs, the show organisers.
One of the main ideas has focused on ensuring visitors receive show literature via email, by simply swiping a button on a stand, by using your entrance badge you obtain on arrival. This is of course ideal for exhibitors, who can capture information easily, but my experience last night was of a few teething problems with this process, with the emails you receive not being particularly user-friendly.
Whilst a good idea, the practicalities need to be ironed out a touch. It'll be interesting to see whether other shows look to ditch paper in favour of digital brochures.
There will of course be a comprehensive review of the show in the next issue of CanTech. This includes the latest aerosol updates from BAMA, Ball, Crown and the new metal packaging aerosol forum, which is set to take place this afternoon (1 February). I'm looking forward to seeing how this develops.
Once finished here I'm off to Amsterdam to visit veteran CanTech correspondent Evert van de Weg. I'm looking forward to planning our editorial outline for the rest of the calendar year. With two shows, 10 issues and a supplier profile, there is certainly plenty to be getting on with!
Enjoy your week…
Related content