Keep it clean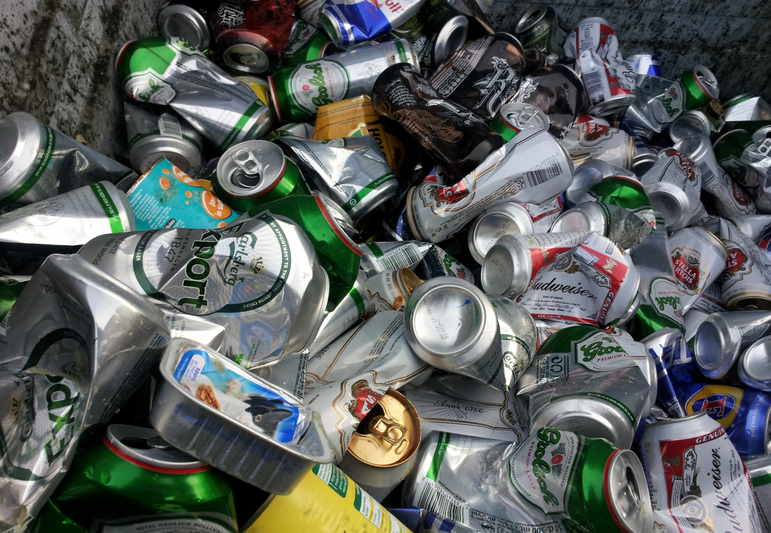 At the recent Asia CanTech conference in Thailand, one of our speakers raised a very interesting topic – namely that of consumers' attitudes to hygiene.
A recent survey showed that close to 60 per cent of people asked were not satisfied with stay-on-tab (SOT) closures as they thought them to be unhygienic.
Interestingly, over 30 per cent claimed to clean the top of a can before drinking its contents, underpinning their view that hygiene is an important but unspoken issue for today's consumer.
The SOT is also seen by some consumers as unhygienic as the opening panel makes contact with the contents on opening.
Although this perception is highly unlikely to be a real issue, long discredited but widely circulated stories on the internet that warehouses storing filled beverage cans are subject to rodent infestation underpin their views.
As with BPA, the importance is the consumer perception and not necessarily the science. If there is a chance or belief of contamination, some consumers are likely to view their individual can as being potentially unclean and their enjoyment and satisfaction of the product could then decline.
Brands such as San Pellegrino have seen this and attempted to solve this issue with the addition of a foil coverleaf, and the stalled conversion from ring pull to SOT in China and the Middle East reflect consumer concern, but both brings into play their own set of challenges, such as cost and the potential for additional litter.
So what is the solution? How do we as an industry allay the fears of the hygiene conscious consumers of today?
Your thoughts, as always, would be much appreciated.
Related content