Aerosol update – Paris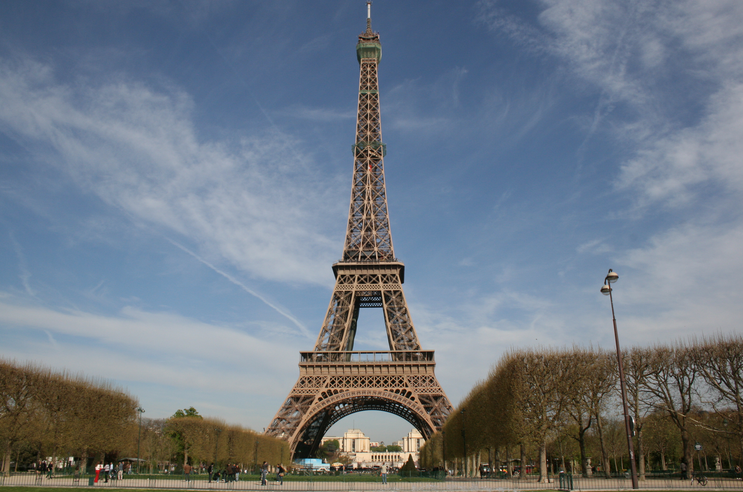 Recently I visited the ADF Aerosol forum in Paris and I have to say it was a day well spent.
Having looked around the exhibition and spoken to many of the exhibitors present it seems that aerosols are going from strength to strength.
Bag on valve technology was high on the agenda, and a visit to Toyo & Deutsche Aerosol's stand highlighted just how far this technology can be developed.
Its DUAL system features two separate bags, which are housed inside a metal container. With just one push, the contents of both bags can be dispensed at the same time, which is particularly useful in products like hair dye. DUAL is set to be released into the European marketplace in 2016.
Ball were also present at the show, where it was detailing the advantages of using ReAl – or recycled aluminium – to produce aerosol containers. According to Ball, cost savings can be realised, but the main area of focus is the environment. The ability to use ReAl means that far less virgin aluminium is needed, therefore reducing the carbon footprints of its users and helping to keep metal packaging sustainable.
Schuler's Michael Marschall gave a presentation on the company's dry DWI process for aerosol containers. The process saves energy and is classed as a sustainable way to produce containers. No water is used at all throughout the process. It also utilises BPA-free PET layered tinplate, which cuts the usage of pure aluminium and offers a product that will appeal more to consumers.
The aerosol industry is far from standing still, and the ADF forum is growing as a result.
We look forward to visiting in 2016.
Related content